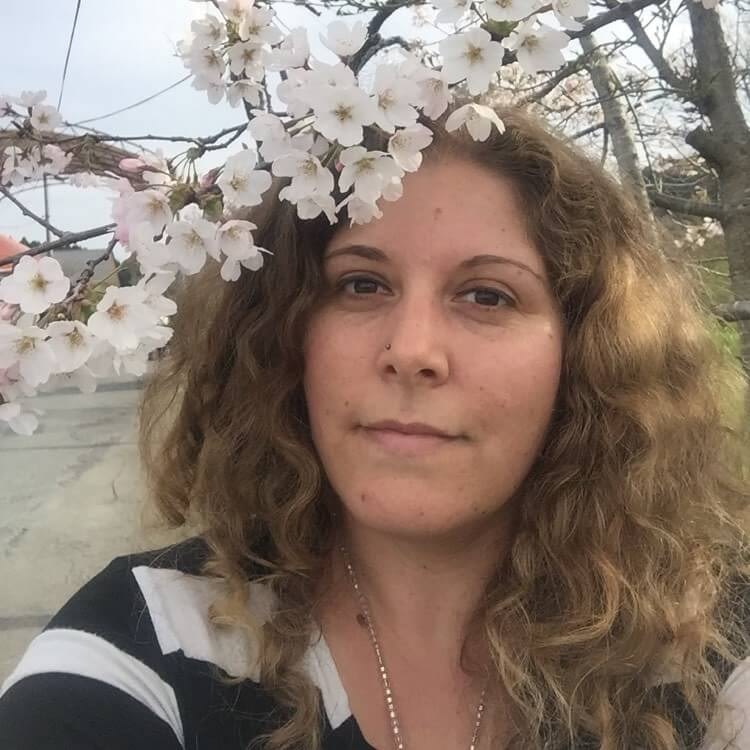 Ella Sieradzki, Ph.D.
Regional Manager - Berkeley
Ella completed her B.Sc. in biology and M.Sc. in ecology at Tel Aviv University studying microbial symbionts and pathogens of sea sponges. She then proceeded to a Ph.D. degree at the University of Southern California with Prof. Jed Fuhrman. She studied carbon cycling in marine bacteria and how it is affected by pollution and by viruses. She is currently a joint postdoc at UC Berkeley ESPM working with Prof. Mary Firestone and Prof. Jill Banfield. She has several projects including nitrogen cycling in soil and tracking active soil microbes and the phages that infect them using stable isotope probing.