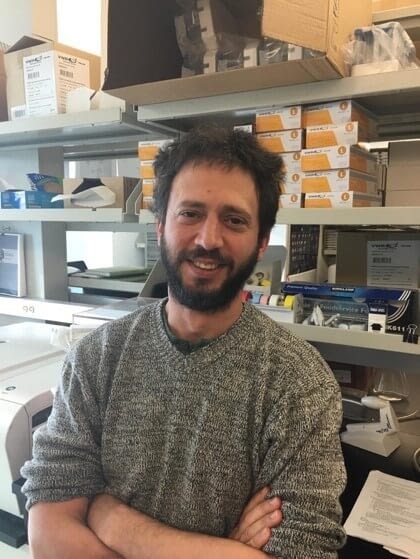 Hagai Yanai, Ph.D.
Regional Manager - Baltimore
Hagai is an alumni of the Shraga Segal Department of Microbiology and Immunology at Ben-Gurion University, where he studied the links between cellular senescence,
wound healing, and aging, under the mentorship of Prof. Vadim Fraifeld. Currently, he is a postdoctoral fellow at the National Institute on Aging (NIA), hard at work in the lab of Dr. Isabel Beerman, investigating the aging of hematopoietic stem cells.