Irit Milman Krentsis, Ph.D.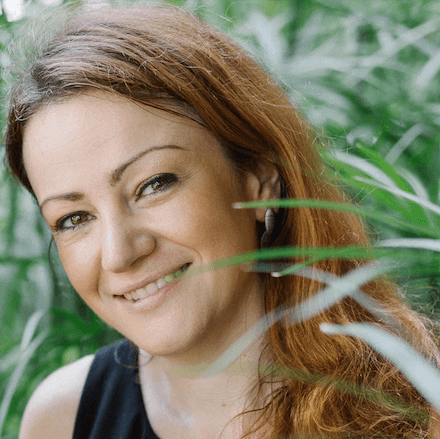 Irit Milman Krentsis, Ph.D.
Regional Manager - Houston
Irit moved to Houston, Texas in Sep. 2018- and since then- Houston do have a problem  ! She had made this dramatic step after having an offer from her PI during the Ph.D. (Prof. Yair Reisner) that can't be refused - to move with him to M D Anderson and relocate the whole lab and investigation, in order to push it forward for the clinical trials, in the field of mismatched bone marrow, lung and other organs transplantation. Irit has finished her B.Sc. in the Hebrew University in the field of Chemistry and Biology, and discovered the research world while working in embryonic stem cells lab (Prof. Nissim Benvenisty Lab). Continued to M.A. in Genetics, studying the influence of sialic acid in body muscle myopathy (Prof. Stella Rosenbaum-Mitrani lab). Irit loves to influence on the young generation and make them discover science and to feel in love with it. She has been teaching the next generation of instructors, lecturing in different courses, managing branches of gifted and talented children school and much more. In Houston she moved together with her husband, Uri, and their 3 kids: 2 boys- Noam and Yehonatan (10 & 6) and their little princess, Noga (1.5). Now trying to influence on her surrounding in Houston, and to make a change- even if it is just to help someone finding a good coffee place  !