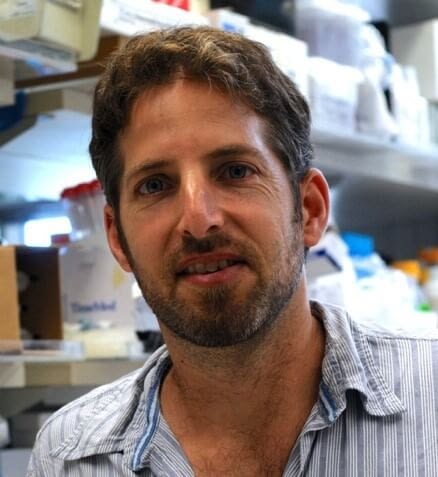 Zevik Melamed, Ph.D.
Regional Manager - San Diego
Zevik is a postdoc at the Ludwig Institute and the Department of Cellular and Molecular medicine at UCSD. Zevik did is direct-PhD track in human genetics and biochemistry at Prof. Gil Ast laboratory, Tel-Aviv University, where he studied regulation of RNA splicing and miRNA biogenesis. He then moved to the laboratory of Prof. Don Cleveland in UCSD to apply his knowledge of RNA biology into neurodegenerative diseases. More specifically, he is focusing on the link between altered RNA metabolism and neurodegeneration in the devastating neurological disease Amyotrophic Lateral Sclerosis (ALS). Zevik is married +2, and he loves being near or in the ocean at any free time.