Translational Research and Biotech Innovation Symposium 2022
Translational Research is basic research translated into results that directly benefit humans
For the first time, ScienceAbroad will host a symposium that highlights translational research conducted by young Israeli researchers worldwide, in academia and in industry,  addressing global challenges and making an impact on environmental and human health.
This event will be held live using the zoom platform and will also be broadcasted on ScienceAbroad Facebook live page. Registration is required 

We invite academia and biotech scientists to join the symposium and the networking session! 
Research in Industry and Collaborations with Academia Panel Discussion
Our panelists will discuss their experience and viewpoints on research in industry and collaborations between biotech companies and academic labs. Joining us on the panel are:
Dr. Natalie Yivgi-Ohana
Founder and CEO, Minovia Therapeutics
Prof. Hossam Haick
Prof. Chemical Engineering, Technion, Founder at Feelit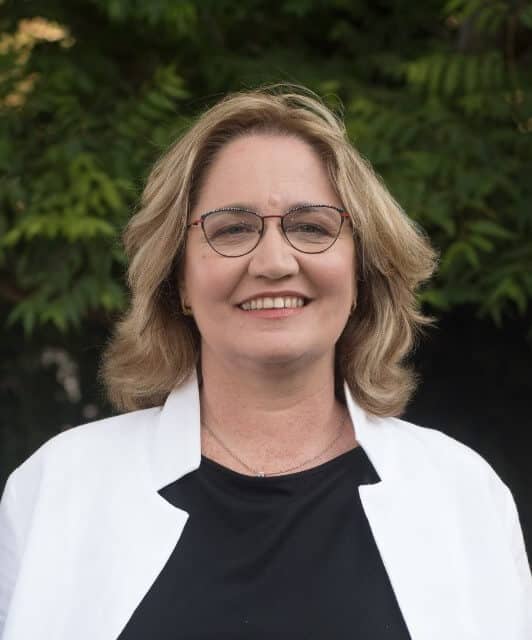 Dr. Neta Lavon
CTO and VP R&D, Aleph Farms
Prof. Oded Shoseyov
Prof. Protein Engineering and Nano-Biotechnology, Hebrew University and cofounder of 17 companies (including Collplant, Futuregene, and Savor-eat)
Dr. Elena Itskovich
ScienceAbroad online community manager and mAcademia Podcast host
Dr. Or Perlman​
Harvard Medical School and Massachusetts General Hospital
Dr. Shani Koshrovski-Michael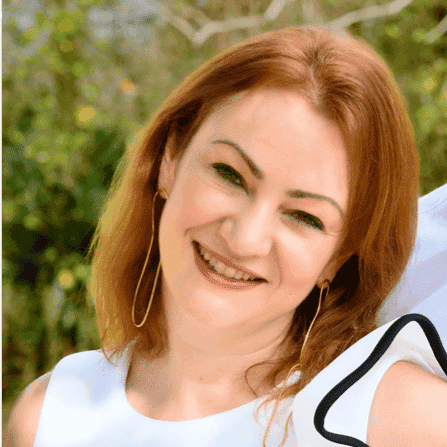 Dr. Rona Harari Steinfeld
Arsenal biosciences, (ex Refuge biotechnologies)
Join us for a networking session! Participants will be able to select from several networking discussion rooms that will include the following hosts that will lead a discussion: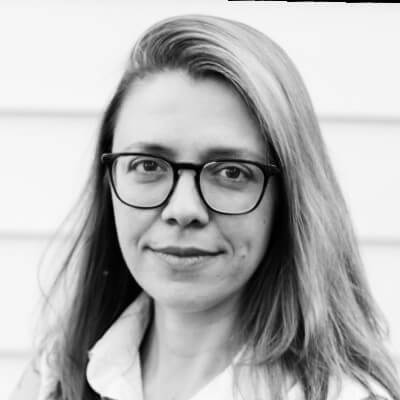 Scientific entrepreneurship with Dr. Elena Itskovich and Dr. Natasha Shtraizent
Dr. Elena Itskovich ScienceAbroad Online Community Manager and mAcademia Podcast host
Dr. Natasha Shtraizent Senior Scientist,  BMS and CEO & Founder at GritBIO
Will discuss entrepreneurship for scientists and will introduce a new entrepreneurship program for Israeli scientists worldwide by ScienceAbroad.
Venture Capital with Dr. Shiran Ferber
Dr. Shiran Ferber Venture Partner at Target Global, Director of Scientific Affairs at the GBC Foundation.
Target Global is a leading  investment firm, nurturing innovative companies into global success stories, providing investment, strategic advice, and practical support from concept through to exit. Founded in 2012 and with offices across many of the most exciting tech hubs, they make investments across the fintech, healthtech, consumer-enabled SaaS, mobility, and edtech sectors.
Research at Ukko with Dr. Moshe Ben-David
Dr. Moshe Ben-David is the CTO at Ukko.
Ukko is a biotech startup focusing on food allergies and sensitivities. Before joining Ukko, Moshe conducted research focusing on protein engineering and structural biology in world-leading research groups. During his postdoctoral studies he served as the Regional Manager of ScienceAbroad in Toronto.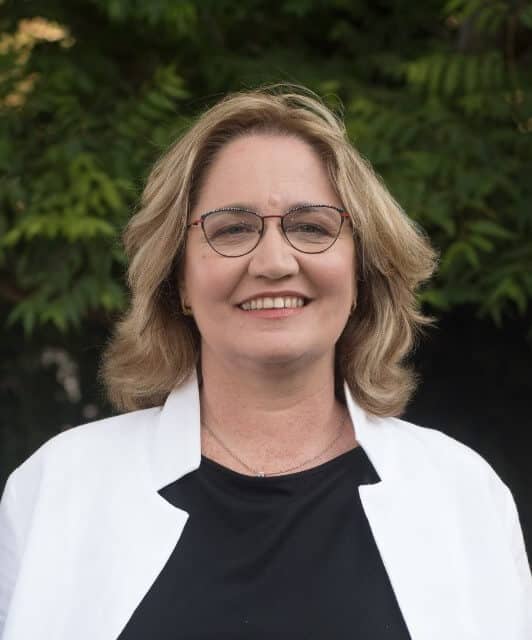 Research at Alpha Farms with Dr. Neta Lavon
Dr. Neta Lavon is the CTO and VP R&D, Alpha Farms.
Aleph Farms grows cultivated beef steaks, from non-genetically engineered cells, that are not immortalized, isolated from a living cow, without slaughtering the animal and with a significantly reduced impact to the environment.
Research at Minovia with Dr. Noa Sher
Dr. Noa Sher is the Chief Scientist at Minovia Therapeutics.
Minovia Therapeutics is a clinical-stage international biotechnology research company focused on treatment innovation for mitochondrial disease 
Negotiating IP licensing with Mayan Katz from Goodwin
Mayan Katz is Partner, Tech & Life Sciences Group at Goodwin
and will lead a session on negotiating IP licensing with universities.
Goodwin is a Global law firm serving innovators and investors in a rapidly changing, technology-driven economy.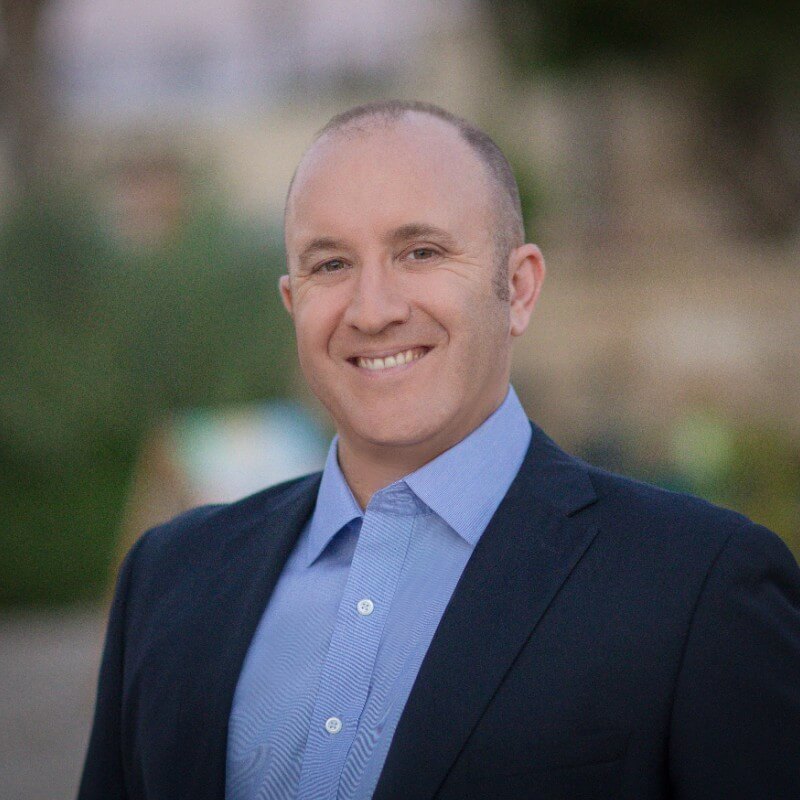 AION Labs is an alliance of global pharma and technology leaders
and investors that have come together to create and adopt gateway AI and computational technologies that will transform the process of drug discovery and development for the betterment of human health.
Senior Program Manager, Taysha and A2I Manager at ScienceAbroad
Research in Industry and Collaborations with Academia Panel Discussion
Dr. Natalie Yivgi-Ohana Founder and CEO,  Minovia Therapeutics
Dr. Neta Lavon CTO and VP R&D, Aleph Farms 
Prof. Oded Shoseyov Prof. Protein Engineering and Nano-Biotechnology, Hebrew University and cofounder of 17 companies (including Collplant, Futuregene, and Savor-eat)
Prof. Hossam Haick Prof. at the Department of Chemical Engineering and Russell Berrie Nanotechnology Institute, Technion, head of five major European consortia and founder at Feelit
Moderator – Dr. Elena Itskovich, ScienceAbroad online community manager and mAcademia Podcast host
Speakers
Dr. Gal Dishon, University of California San Diego
Domesticating The Red Seaweed Asparagopsis Taxiformis – A Key to Methane Emission Mitigation

Dr. Or Perlman, Harvard Medical School and Massachusetts General Hospital
AI boosted molecular MRI reveals the tumor apoptotic response to oncolytic virotherapy

Dr. Jacob Koffler, UC San Diego
Biomimetic 3D-printed scaffolds for spinal cord injury repair

Dr. Anat Arzi, Hebrew University;
A biomarker for consciousness: Olfactory sniffing signals consciousness recovery in unresponsive patients with brain injuries

Dr. Shani Koshrovski-Michael, Tel Aviv University
Co-delivery of BRAF and MEK inhibitors in P-selectin targeted PLGA-PEG nanoparticles demonstrated superior anti-tumor efficacy in melanoma

Dr. Irit Milman Krentsis, MD Anderson
Multi-lineage lung regeneration by stem cell transplantation across major genetic barriers using a safer conditioning regimen and clinical grade reagents.

Dr. Zvi Yaari, Memorial Sloan Kettering
Machine Learning-Enabled Optical Sensors for The Early Detection of Gynecologic Cancers

Dr. Rona Harari Steinfeld, Arsenal biosciences, (ex Refuge biotechnologies)
Moderators

Dr. Rachel Blau Marie Curie Fellow, San Diego, San Diego Regional Manager

Dr. Natasha Shtraizent Senior Scientist, BMS and CEO, Founder at GritBIO, ScienceAbroad NYC Industry Forum Manager
Award Nominations
Dr. Dan Gincel, Longeverone
Mati Gill, AION Labs
Networking Session
Room 1 – Scientific entrepreneurship with Dr. Elena Itskovich and  Dr. Natasha Shtraizent 
Room 2 – Venture Capital with Dr. Shiran Ferber 
Room 3 – Research at Ukko with Dr. Moshe Ben-David  
Room 4 – Research at Alpha Farms with Dr. Neta Lavon  
Room 5 – Research at Minovia with Dr. Noa Sher
Room 6 – Negotiating IP licensing with Mayan Katz from Goodwin
​​Room 7 – AION Labs with Mati Gil
Moderator: Dr. Avital Weiss
$1000 award and invitation to present to AION Labs for the best abstract using AI and computational technologies for drug discovery
$1000 Global Impact Award by Longeveron