Welcome to ScienceAbroad - the organization of Israeli scientists abroad
ScienceAbroad is an Israel-based nonprofit organization that harnesses the power of senior Israeli scientists living abroad. Through its wide-reaching professional and social network, ScienceAbroad inspires connections with local communities, international scientists and with Israel. The network advances scientific achievements, bolsters the Israeli identity of scientists living overseas, and helps facilitate the return of great minds to Israel.Since its inception in 2006, ScienceAbroad has grown to over 3,000 members across 300 campuses and has established 25 branches worldwide run by scientists who volunteer their time and expertise.More than 750 ScienceAbroad members have returned to Israel. Read more about us 
In partnership with Ministry of Aliyah and Integration

Before
going abroad
We provide a professional toolbox and personal support before going abroad, including tips, postdoctoral fellowship opportunities, contact information of our branches located worldwide and exclusive benefits, and more...
While you're
abroad
Missing professional and social Israeli getogethers and support? In need of information and enrichment? We offer webinars, professional lectures, specialized workshops, social media groups, unique benefits, and more...
Just before
returning to Israel
Looking for assistance with your next career stage and returning to Israel? Browse our job center, listen to the relevant webinars, sign up for our flight grants, attend our job fairs, get assistance with the bureaucracy, and more...
משרד העלייה והקליטה מציע למדענים חוקרים ויזמים תכנית מלגות לצורך הגעה לראיונות עבודה בישראל. התכנית מופעלת ע"י ScienceAbroad.
ד"ר אדר סון שגב תספר על הדרך שלה מפוסטדוק אקדמי באוניברסיטת אוקספורד לתפקיד בתעשיה בישראל

Read More »
All
How to - for new Principal Inspectors
Members only
Pre departure for PhD
Webinar
אחרי החזרה לארץ
חדשות מדע ומחקר
כשאתם בחו"ל
לפני המעבר לחו"ל
לפני חזרה לישראל
מחקר באקדמיה
מחקר בתעשיה
תכנון קריירה
תכנון קריירה - Career planning
*המאמר נכתב בלשון רבים על מנת להתייחס לכל המגדרים. אז הצלחתם לשכנע את בני זוגכם להיפרד ממקום עבודתם, נפרדתם מההורים ומהחברים, שברתם חסכונות, הוצאתם את …
The Koret-Berkeley-Tel Aviv University (KBT) – Student and postdoc bursaries for PMWC Santa Clara – January 2020 The "Precision Medicine World Conference" (PMWC) is the …
המסלול האקדמי, מתואר ראשון, לדוקטורט ובהמשך לפוסט דוקטורט, הוא ארוך ותובעני. לעתים קרובות יש נטייה לשקוע ולהשתקע באותו מסלול ולהמשיך מכוח האינרציה ומתוך השפעותיה של …
ישראלים ידועים לטובה בשליטתם באנגלית. תיירים מרחבי העולם, ולצדם עולים חדשים, מתפעלים לשמע האנגלית הנשמעת מפי הכל במידה זו או אחרת, מרופאים ועד נהגי מוניות …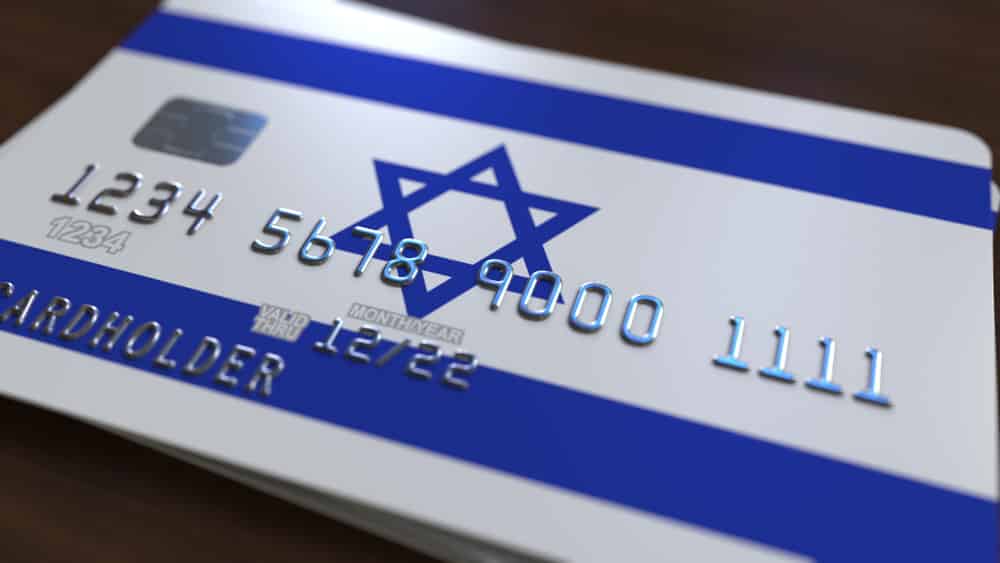 בחו"ל כשנה עד חצי שנה לפני החזרה להרשם בטופס ההרשמה לתושב חוזר וטופס בקשה להכרה כמדען. לאחר כחודש מתקבל מסמך אישור הכרה כתושב/מדען חוזר. האישור …
בהמשך לכתבה: נופלות בפוסט דוקטוראט – מדוע נשים לא מתקדמות באקדמיה/עומרי רחוביץ 23/4/2019 האקדמיה בישראל מעודדת את בוגרי הדוקטורט, המבקשים להמשיך בקריירת מחקר אקדמית, לצאת …
חדש! חברי סיינסאברוד – מנגישים את עולם המדע לכולנו. סדרת מאמרים מדעיים בגובה העיניים: מאמר ראשון בסדרה דן בסוגיית סרטן הכבד. שנהייה בריאים!