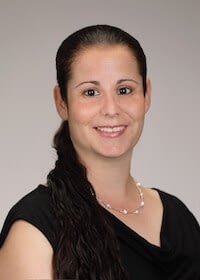 Reut Shainer, Ph.D.
Regional Manager - NIH/Washington
Reut completed her B.Sc. degree in Tel Aviv university. She later received her M.Sc. from the Faculty of human genetic at the Hebrew University, where she examined the efficacy of new scaffolds for cartilage tissue engineering. After a 4 months trip in central America, Reut continued to her Ph.D. study in the department of bone marrow transplantation at Hadassah Hebrew-University Medical Center where she studied the effect of small embryonic peptide on the immune response in several overactive immune diseases.
After graduation, Reut did a short post-doc at the Hebrew University where she produced and purified CMV gB proteins for vaccine development.
These days Reut works as a postdoctoral research fellow at the National Institutes of Health, seeking to understand the role of the small matrix proteoglycan, Biglycan, in inflammation and bone formation during fracture healing