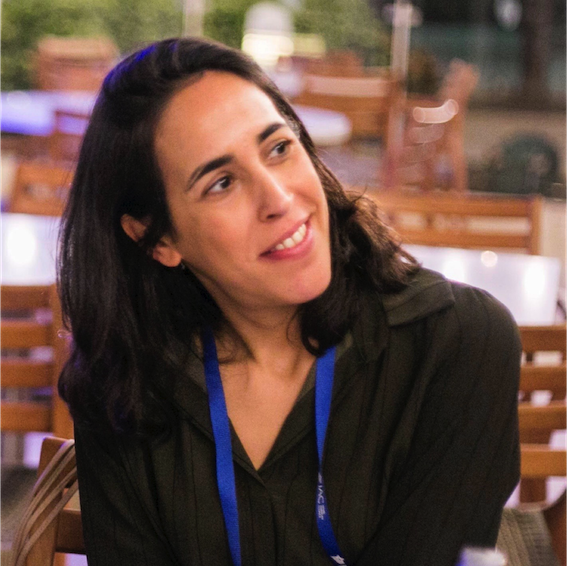 Ella Katz, Ph.D.
Regional Manager - Davis
Ella is a postdoctoral fellow in the department of Plant Sciences, at the University of California, Davis. Her main interest are secondary metabolites, and her current research focusses on the cross talk between plant secondary metabolites and hormones under biotic stress. She is supported by the Binational Agricultural Research and Development Fund fellowship.
Ella conducted her Ph.D. and B.Sc. in Tel Aviv University, at the Department of Plant Biology and Ecology of Plants. In her Ph.D. Ella focused on revealing the mechanism of action of the secondary metabolite breakdown product indole-3-carbinol.