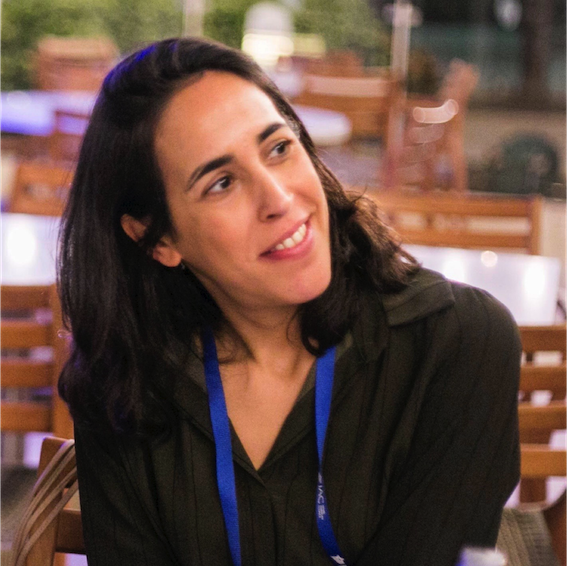 Ella Katz, Ph.D.
Ella is a plant biologist and a data scientist. She currently holds the role of a planning and operations lead at Bayer, Veg R&D. As part of her responsibilities, Ella is focusing on forecasting, planning, process improvement, and new technology implementation of various workflows.
Ella conducted her postdoc studies at the University of California, Davis, at the department of Plant Sciences, and she earned her Ph.D. and B.Sc. in Tel Aviv University, at the Department of Plant Biology and Ecology of Plants.
On a professional level, Ella has vast experience in plant development and genetics as well as data analysis expertise. She finds joy in combining her analytical skills along with her plant education to get a better understanding of plants behavior and the way plants deal with different challenges. On a personal level, she enjoys travelling and taking advantage of the beautiful scenery of California, where she now lives. Earlier in her life, Ella has had the opportunity to live a few years in Paris, France, where she was introduced to French Patisserie, a hobby that she enjoys very much.