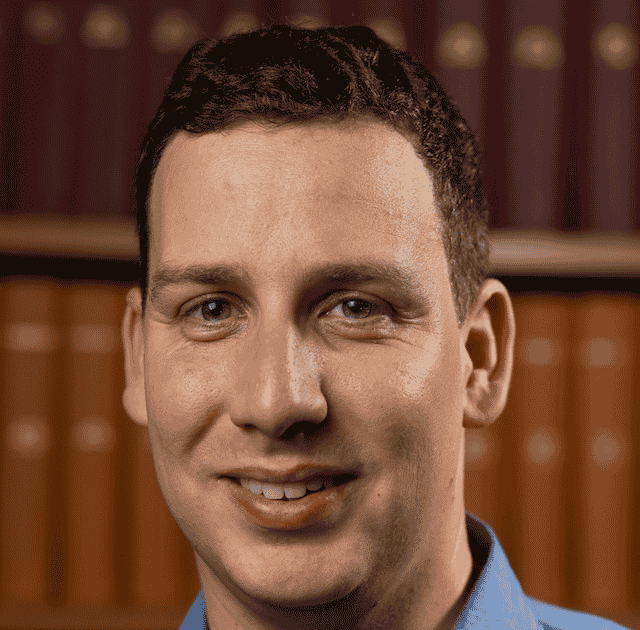 Guy Yona, Ph.D.
Regional Manager - Oxford-UK
Guy originally graduated with a B.Sc. in Electrical Engineering and a B.A. in Physics from the Technion – Israel Institute of Technology, and then received his M.Sc. in Electrical Engineering from Tel-Aviv University, Israel. In2017, Guy obtained his Ph.D. from the Technion, where in the labs of Prof. Itamar Kahn and Prof. Shy Shoham he studied motor network activity in the brains of spontaneously running animals using functional Magnetic Resonance Imaging (fMRI). As part of these studies, Guy also used optogenetic stimulation and models of Parkinsonism. In order to achieve precise spatial control with optogenetics over large areas of the motor cortex, Guy developed a holographic patterned projection system with a chronic implant for use inside the MRI scanner.
Guy joined Prof. Peter Magill's group in the Brain Network Dynamics Unit at the University of Oxford, UK, in September 2018. His research is focused on investigating the encoding of movement by networks of neurons in the basal ganglia, and how such encoding is perturbed in Parkinsonism. He uses in vivo electrophysiology (including single-unit recording and labelling), fibre photometry, optogenetic manipulations, and behavioural analyses.