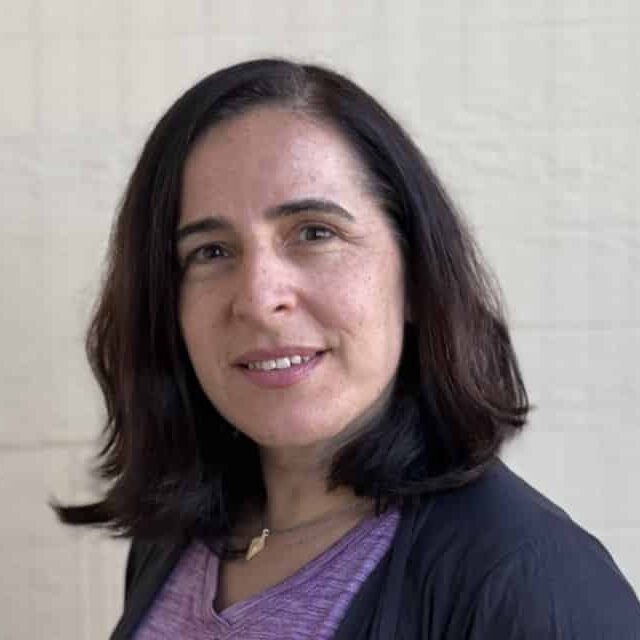 Irit Miller Zmora, Ph.D.
Regional Manager - San Francisco
Irit is a postdoctoral fellow at the School of Dentistry, University of California San Francisco, in Ophir Klein lab. In her research, she seeks to understand how pathophysiological conditions affect oral epithelium regeneration. Irit received her Ph.D. from Tel-Aviv University in Medical Science. Her research focused on pigment epithelium-derived factor (PEDF) as an ovarian regulator of angiogenic and inflammatory pathways in fertility-related syndromes. In her spare time, She likes to explore the Californian trails with her husband, and kids – Shahar and Uri.