Irit Milman Krentsis, Ph.D.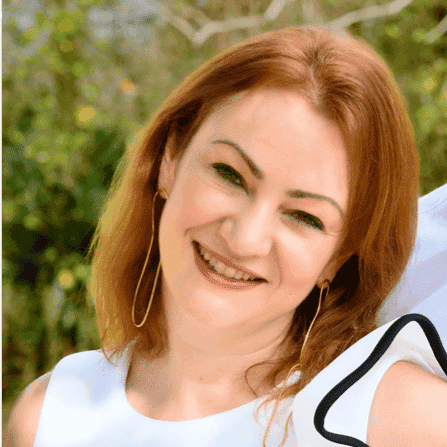 Irit Milman Krentsis, Ph.D.
Regional Manager - Houston
Irit Milman Krentsis, Ph.D., living in Houston, Texas, leading the research of lung transplantation. She is focusing on finding innovative harmless ways to treat lung fibrosis diseases, such as COPD and IPF, that are the 3rd death cause today.
She has a B.Sc. in Chemistry and Biology and Masters in Human genetics from the Hebrew University of Jerusalem and Ph.D. in immunology from the Weizmann institute of Science.  Irit is volunteering and managing the Houston Israeli Scientist group from 2019, and leading the Israeli Biotech and Pharma community abroad and in Israel. Irit has 3 kids (Noam, Yehonatan and Noga) and married to Uri from 2006.