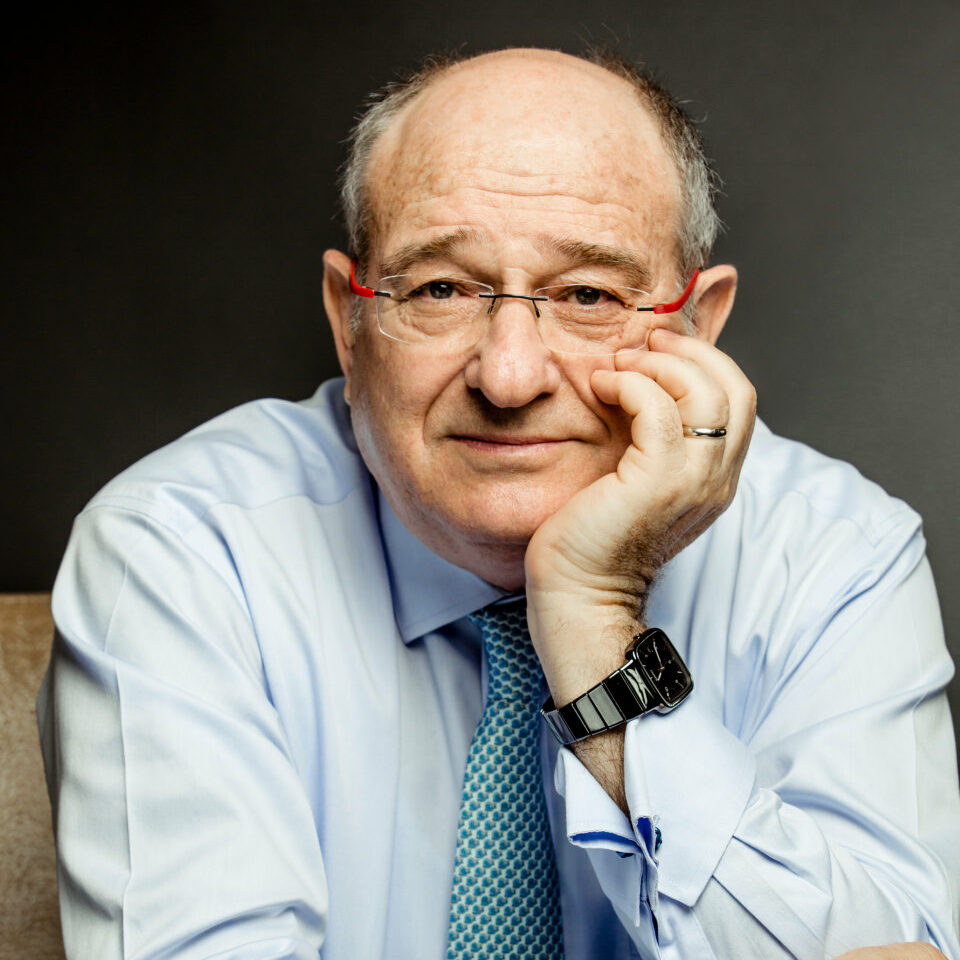 Prof. Peretz Lavie
Executive Board Member
Prof. Peretz Lavie joined the Technion Rappaport Faculty of Medicine in 1975 where he served as Dean from 1993-1999. In 2001 he was appointed as the Vice President of External Relations and Resource Development and from 2009-2019 he served as President of the Technion.
Under his leadership the Technion stands among the top 100 world class research universities, distinguished by academic excellence, interdisciplinary research strategy, innovative globalization and financial stability. During his tenure, the Technion recruited more than 250 new faculty members, which involved raising extensive resources. He has led a transformational change in the quality of teaching on campus and in students' satisfaction.
Prof Lavie conceived and played a principal role in the Technion's expansion to New York where, together with Cornell University, the Jacobs Technion Cornell Institute (JTCI) was opened on Roosevelt Island. Similarly, in China the Technion established the Guangdong Technion-Israel Institute of Technology (GTIIT) in Shantou.  After his retirement from the presidency in 2019, he was appointed by the President of Israel to chair the National Council for Civilian Research and Development.
Prof. Lavie is considered one of the founders of sleep medicine, publishing more than 400 scientific articles and eight books in the field of sleep research and sleep disorders. His book "The Enchanted World of Sleep" has been translated into 15 languages. His research has won many prizes, including the EMET prize in medicine (2006). He is the founder and co-founder of 5 companies that develop and produce medical devices for sleep medicine and cardiology and provide diagnostic services.