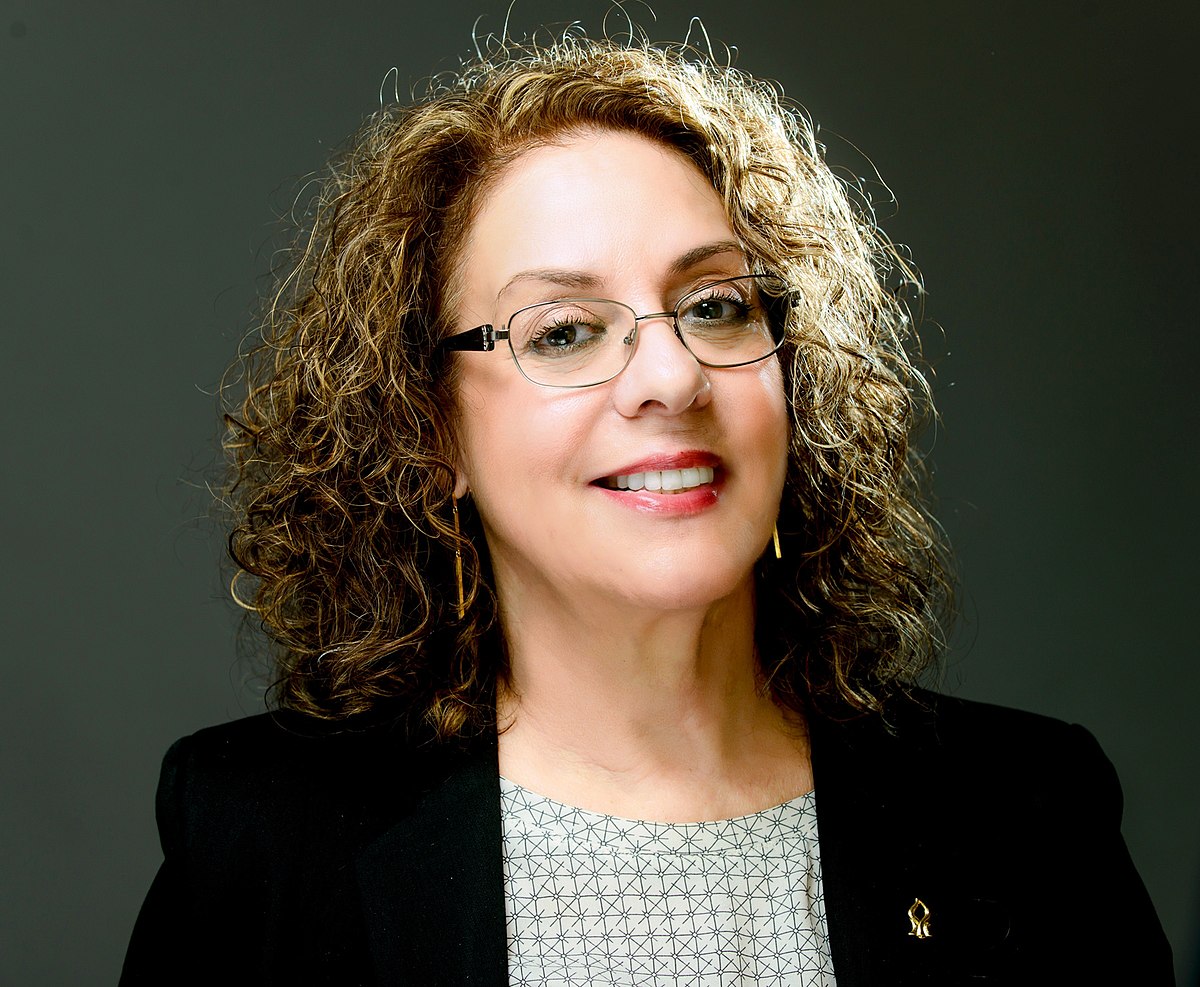 Prof. Rivka Carmi
Chairman of the Executive Board
Prof. Rivka Carmi served as President of Ben-Gurion University of the Negev between the years 2006-2018 and prior to that as the dean of the Faculty of Health sciences at BGU. A graduate of Hadassah Medical School of the Hebrew University she is a board certified Pediatrician, Neonatologist and medical Geneticist who also served as the Director of the Genetics Institute at the Soroka University Medical Center. In 2010, she became the first woman to chair Israel's Committee of University Heads.
Prof. Carmi's research, with over 150 publications, focused on the delineation of the clinical manifestations and molecular basis of genetic diseases in the Negev Arab-Bedouin population, where she has identified 12 new genes and delineated 2 new syndromes, one of which bears her name (OMIM #226730).
Prof. Carmi has been awarded with many prizes among them, Honorary Doctorate degrees from Dalhousie and Brandeis Universities. In 2015, she was declared an honorary Commander of the British Empire (CBE) in the name of Queen Elizabeth II. In 2020 she has received the Landau Life Time Award in Medicine.
Currently Prof. Carmi serves as the Founding President of the newly established Israel Academy of Science in Medicine by the Israeli Medical Association, Chairwoman of TELEM (the Forum for National Research Infrastructures) Scientific Advisory Council for Bio-convergence, and is a member of various boards and committees leading initiatives and innovation in the bio-medical/health tech fields, medical education, advancement of women and more.