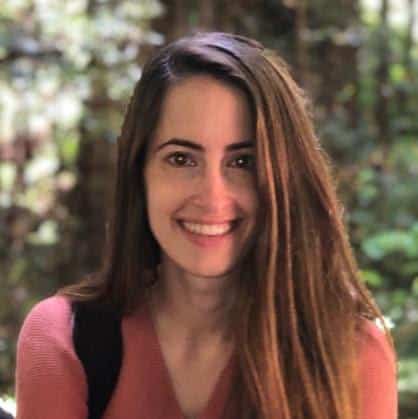 Rachel Blau, Ph.D.
Regional Manager - San Diego
Rachel Blau is a postdoctoral scholar at the laboratory of Prof. Darren Lipomi, in the Department of NanoEngineering at the University of California, San Diego. Her research focuses on the design and synthesis of state-of-the-art conductive and stretchable polymers that can transmit tactile feedback, i.e., haptics, for human-machine interfaces. These materials are studied as tools for wearable or implantable sensors to understand neuronal activity in a high resolution. These materials have exceptionally broad areas of application in the biomedical field and could potentially be used for medical training, remote patient visits, physical therapy, robotic-assisted surgery, and prosthesis design.
Rachel earned her B.Sc. in Chemistry from Bar-Ilan University, her Pharmacy (B.Pharm) degree from The Hebrew University of Jerusalem, and her M.Sc and Ph.D. in Medical Sciences at Prof. Ronit Satchi-Fainaro laboratory, in the Department of Physiology and Pharmacology at the Sackler Faculty of Medicine, Tel Aviv University, Israel. There, her research focused on smart polymeric probes for companion diagnostics and a more accurate excision of tumors during image-guided surgery.